About us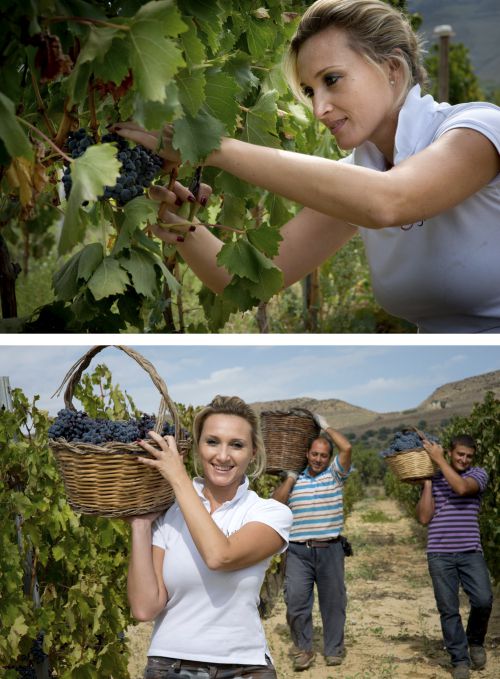 Judeka was born in 2007 from the initiative of a group of young Sicilian entrepreneurs, led by Valentina Nicodemo who is to be credited as the heartbeat of the company.
Initially, the company was set up as a  simple structure. It transitioned with the acquisition of the first farmlands, followed by grapevines planting and soon after the winery was constructed.
The company story is unique, starting from nothing but perseverance, passion and research of young wine neophytes. They have worked on a rich but arduous land that is Sicily to successfully fulfill their own dream "Judeka".
Irrefutably, any exposure to such a magical land inspires hope for all young Sicilians like Judeka young group of entrepreneurs.